Full Service Website Development
Remember when the internet was referred to as the Information Super Highway and websites were not a necessary marketing tool. Now everyone needs a website and a good one.
"I have worked with Teona Rodriguez and DPEG Marketing since October 2015. As a full-service marketing company and guru, one of the main components of our success has been a thorough, fully robust website. We started from ground zero. Over the years, the website has grown into a marketing machine, with multiple sales funnels and key call to actions where our phone and email generate daily, organic unpaid leads. These leads are true quality. In 2018, our web site generated 38% of overall West Asheville Branch revenue. Our lead conversion to closed business was 23% in 2018 for web. That was higher than our lead conversion when the source of the lead was from a Realtor.
The website is superior in many areas; Secure, modern, user-friendly. Multiple widget integrations allow reviews to flow, calculators to run, and email integration. The partnership of a hyper responsive web developer, who manages the hosting, domain registration, and security/google updates is unparalleled in the industry.
As a finance company, in a saturated market for mortgage, Teona has employed marketing creativity, and brand distinction that allows our authentic why and mission/values to be articulated and delivered to a high-level satisfied customer. Projects, updates, and training sessions are delivered regularly, on-time, and with little-to-no stress. Above all, the partnership we have is truly meaningful. We trust her 100%. Therefore, she is able to work together and yet be highly independent and self-reliant to get the job done and done well above any expectation standards. If anything, she is a true perfectionist. Without any drama! She truly owns her craft. Hire Teona today, you will be amazed. " 
What We Do
Building a business website is not an easy task, but it's an important one. Let our team build a custom website for your business. Why struggle to build a website by yourself when you can have DPEG Marketing do it for you? We help companies with their online marketing efforts, from lead generating websites to email marketing. After all, we are Marketing Specialists.
Looking for that unique design? Already hired a designer but need a marketing touch?
We will work right alongside your website developer.
Want a new Website driving business your way?
WordPress Platform
Divi Theme
Plan
Design
Development
Test
Launch!
If you are not working your website, your website is not working for you!
Content management and updating
Performance profiling & troubleshooting
WordPress theme update and configuration
WordPress plugin update, installation, configuration & support
Responsive website maintenance & support
Mobile web application maintenance & support
Keeping your blog updated (Does not include writing)
WordPress security audits, security updates and back-up
Basic SEO
DPEG Marketing Company will create a WordPress Website that's attractive, professional and simple to use.
Your WordPress Website needs regular maintenance to perform as it should. Updates are always being made to WordPress as well as themes and plugins. Keeping your WordPress installation up-to-date is extremely important because the updates are security fixes and patches that will prevent potential exploits of the vulnerabilities of your website or blog. Our Maintenance Plans include:
Unlimited content changes
Unlimited style and layout changes
Available 24x7 for emergencies
Ongoing theme and plugin's updates
Why have DPEG Marketing Company keep your website fresh and current? Items that are not forgotten by the DPEG Marketing Team:
Keep your site updated with the latest information.
Post photos of recent events, new products, or new employees
Make seasonal changes to keep your content fresh
Change or update new product or service information
Update portfolio pages to reflect your latest work
Post special online-only coupons or discounts to encourage more website traffic
Keep your clients informed of the most current news about your business
Make regular updates to your content to assist with your site's search engine marketing

We love ManageWP!
Here is why:
We know how your website is performing and let you know by a monthly report. Download a sample report now.
Automatically backup your website with ManageWP and back up your website to a external destination of your choice.
We keep your updates, Up-To-Date and know if your website is down with up-time monitoring.
Our favorite feature is Keyword Tracking. We have 100 keywords we are tracking for you all the time.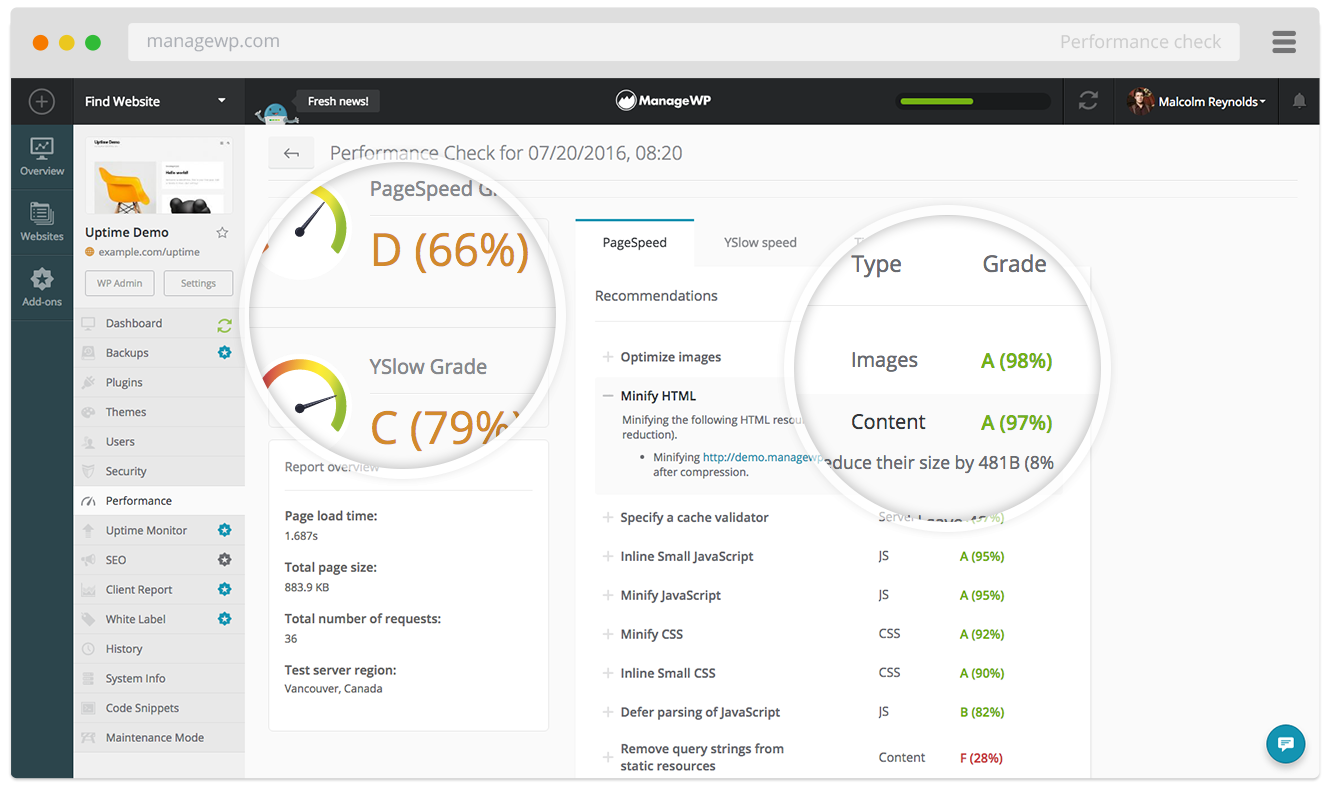 Recent Work
Below are just a few websites we have Planned, Designed, Developed, Tested and Launched! They are all built on WordPress with a Divi Theme and managed by ManageWP. Also built with lots of love from DPEG Marketing Company.
Let's Work Together
WordPress = Code Is Poetry
Simplicity
Flexiblity
Publish with Ease
Publishing Tools
User Management
Extend with Plugins
Built-in Comments
Search Engine Optimized
Multilingual
Just to name a few!