DPEG Marketing Blog
Since 2015
Develop,
 

Plan,

 

Execute,

 

Grow
Why does my website need a blog? Blogs provide the perfect platform to strengthen your SEO strategy.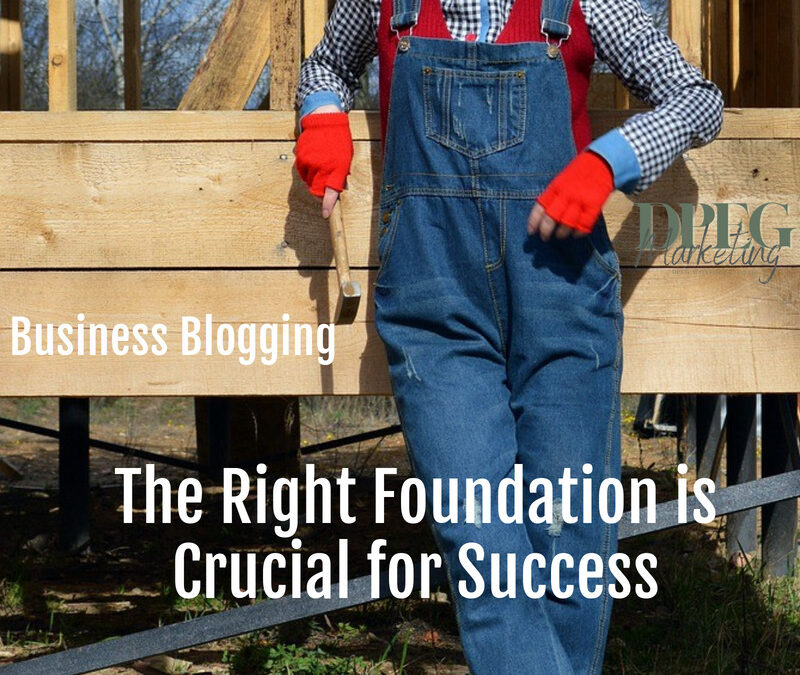 Just after moving into my tiny house, I had trouble sleeping.Our 120 square foot home built on a foundation of concrete piers took us three years to build. I poured the concrete myself. I built the floor and the walls. I knew where every screw was placed and that the...
read more
Explore Your Favorite Topics
Our Authors & Contributors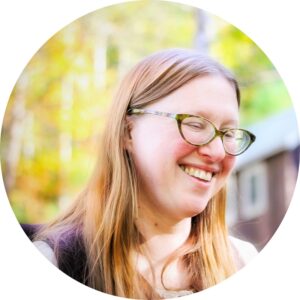 Laura M. LaVoie
Writer
I create content so you don't have to.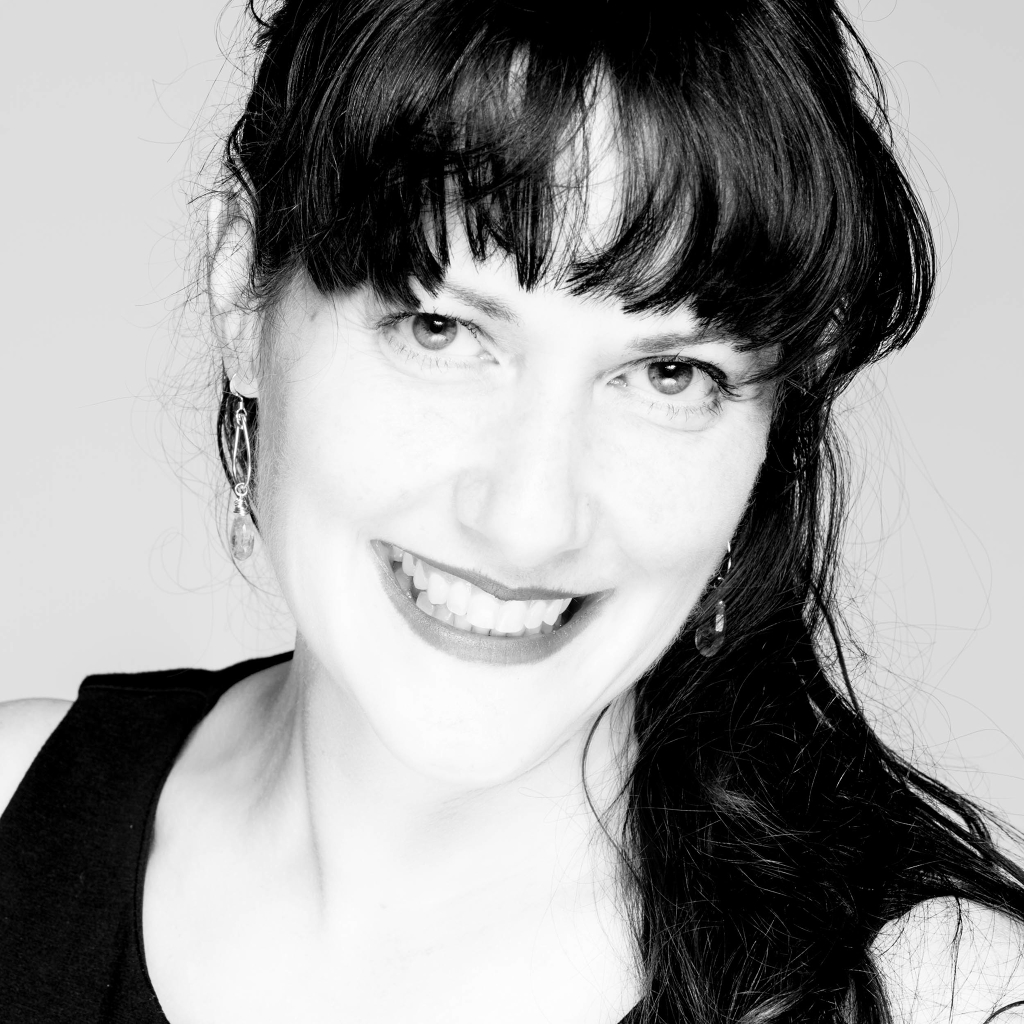 Teona Rodriguez
Marketing
We are brimming over with enthusiasm and work hard on your behalf. When you succeed, we succeed.
p. 828 333-3816
Be a Contributor
The content found on the DPEG Marketing Company website most often includes lifestyle, finance, marketing, technology, and business pieces. Also very interested in information about small business growth. These topics include details on small business services, tools, and advice. You also get free traffic and valuable backlinks. Submit your completed article of any length to Teona@DPEGMarketing.com
The content must be original and exclusive. It typically takes around five business days to review articles. 
Let's Start a Conversation
Consultations are free. Let's take an hour to focus on your business. Find a date and time that works best for you!
We embrace technology and understand how to leverage it to grow your business. We also understand that people do business with people they respect and trust. We hope to earn your confidence by providing an excellent service for you and your business.
Because we are a virtual-based company, your business can be anywhere and use our services.