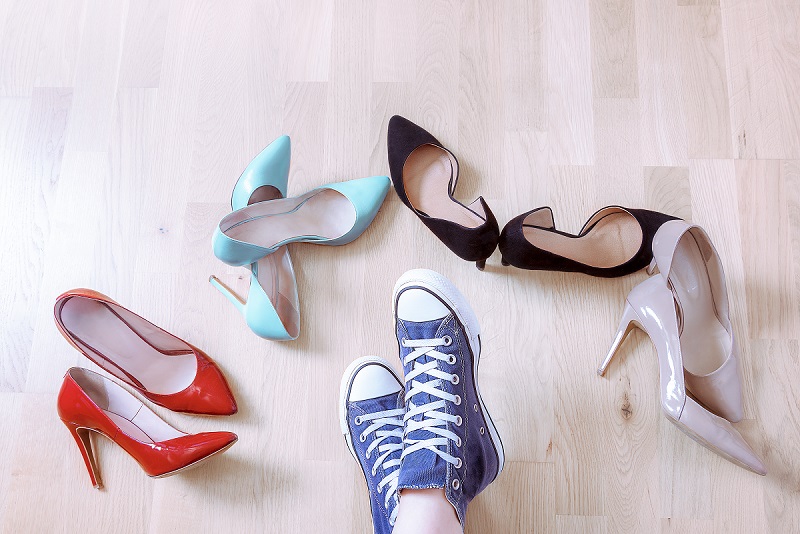 Here at DPEG Marketing, we are proud of our talent. Our expertise defines our culture, guides our culture and determines our work environment. Our emphasis is on "working smart" and bringing people on board who uphold our values. Our staff has decades of success in building businesses, and are committed to bringing that success to you.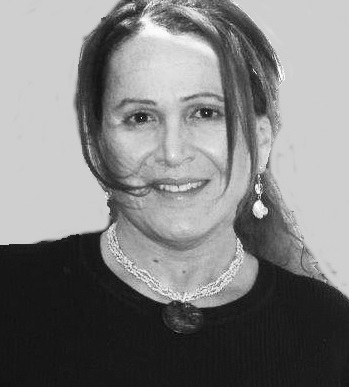 Sarah Michelle Chandler
Our Fearless Leader
Sarah graduated from the University of Damascus in 1980, with a degree in English Literature. She went on to earn a degree in Electrical Engineering from the University of Houston in 1986. Sarah's responsibilities run the gamut from website maintenance to generating content.  Sarah is fluent in Arabic and French.
With her mad engineering skills, Sarah literally built the computers that run DPEG Marketing. She handles all the day to day operations to ensure that your website runs smoothly. Sarah's attention to detail and knowledge of website maintenance and security ensure that your website is safe from hackers and functioning safely.
In her spare time she is a chef like no other. She has mastered the art of cooking Middle Eastern dishes and has now moved on to the delicious cuisine from the French. She plays the Accordion, Keyboards and for fun will mix her own music.
"I have found that working behind the scenes to ensure our client's website is reliable and producing results very rewarding."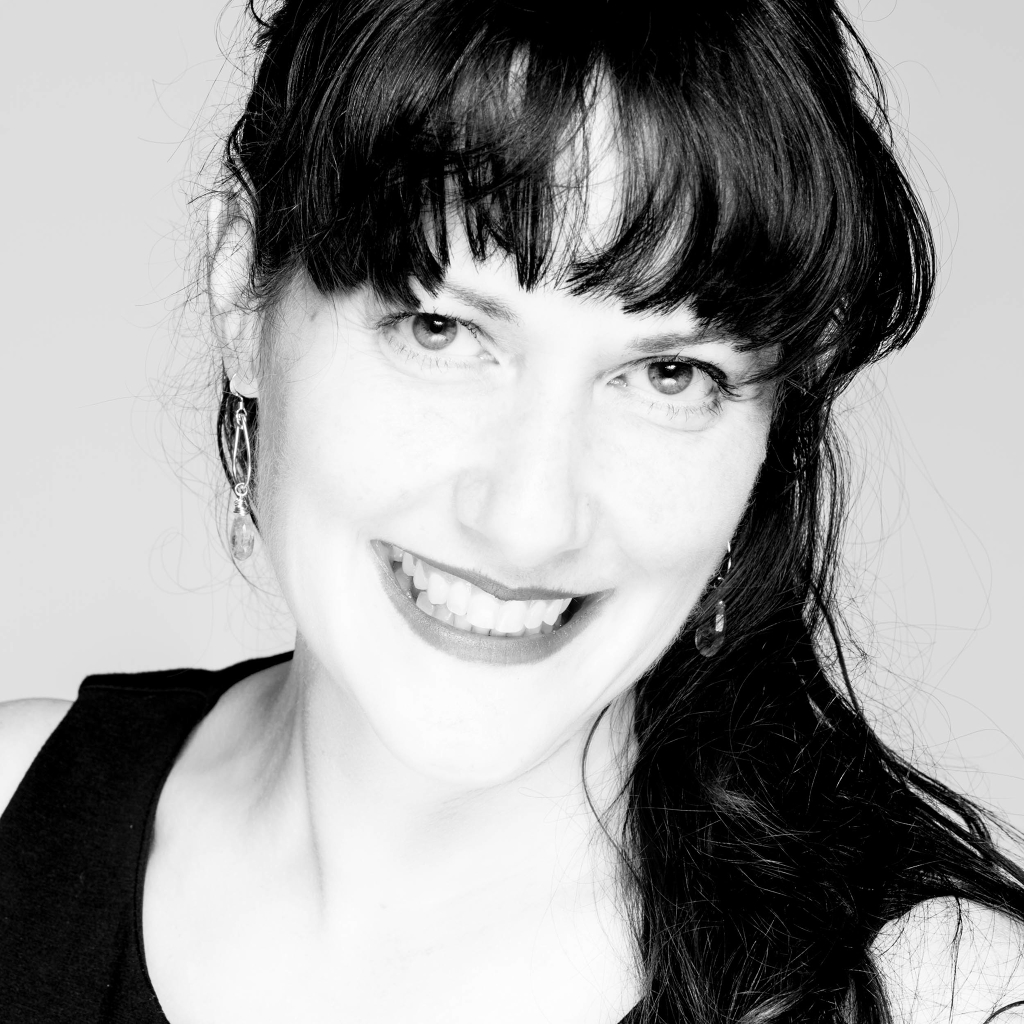 Teona Monique Rodriguez
Marketing Mentor Superwoman
Starting in 1992, Teona has traveled this country, blazing a marketing trail through West Palm Beach, Florida, Birmingham, Alabama, Houston, Texas, and currently Asheville, North Carolina. Just for fun, she attended University of Alabama where she attained a degree in accounting. Teona's experience and confidence are the defining traits of this Marketing Superwoman.
A New Jersey girl with a Southern Y'All, Teona was the Director of Marketing for a prominent surgeon in Houston for over 8 years. In that time, her company and her name became synonymous with growth and success.
On a personal level, Teona is outgoing, gregarious and socially assertive. No one stays a stranger long after they meet her. Teona is enthusiastic and possesses a contagious level of optimism. She cares deeply about her clients, listens carefully to their feedback, and gives her all for their success. When not working, Teona likes to get her hands dirty planting a small garden that's usually enjoyed by the local wildlife.
"I wake up every morning with incredible appreciation. I love what I do."
The DPEG Marketing Team has taken on challenges with extreme deadlines and pulled off tremendous feats with ease. This has been acknowledged by their employees and clients. Planning and marketing major campaigns from conception to live with little time in-between does not worry the DPEG Marketing Team at all. Both Sarah and Teona are
natural planners and highly detail oriented
. You can relax and trust that your marketing will be handled with care.
Your business is important to you, and we will take care to meet your needs.
Bottom line: it's all about you, the client, and what it takes for you to succeed.
DPEG Marketing combines our outstanding and personalized creative concepts with expert strategic planning and our native intelligence to convey the true essence of your brand. With DPEG at the helm, our partnership has endless possibilities!
The golden rule for marketing
Here at DPEG Marketing, we're not scared of the latest technological developments. We embrace technology, and understand how to leverage it to grow your business. We also understand that people do business with people they respect and trust. We hope to earn your confidence by providing an excellent service for you and your business.