Don't start marketing without a Marketing Plan.
"The aim of marketing is to know and understand the customer so well the product or service fits him [or her] and sells itself."Peter Drucker
Counseling on Development
DPEG Marketing will work with you to develop consistent branding/marketing. Your new campaign will be the heart of your revamped marketing strategy. During the Marketing Plan development, virtual meetings will be conducted. All sessions will be scheduled in advance.
DPEG Marketing will collaborate with you to develop a brand that aligns with your long-term vision. The result will be a unique business identity that sets you apart and leaves a memorable impression on your customers.
DPEG Marketing will analyze your competitors' marketing strategies. This analysis will allow DPEG Marketing to determine which techniques work well in your industry and identify untapped opportunities. We will offer recommendations on how you can make every aspect of your marketing more effective.
DPEG Marketing will develop a comprehensive marketing plan to expand your influence and encourage long-term growth steadily. This strategy will describe how to utilize a balanced approach between digital and traditional marketing, allowing you to take advantage of the diversity in today's marketing environment.
Generating New Ideas
Solving Big Problems
No business is too large or too small to invest in a DPEG Marketing Plan.
Here are four critical reasons to hire DPEG Marketing:
We ensure that your marketing objectives are aligned with your goals.
We make your ideas and concepts come to life.
We keep you focused and on task with DPEG's Project Management System.
We help you track and trend your marketing efforts.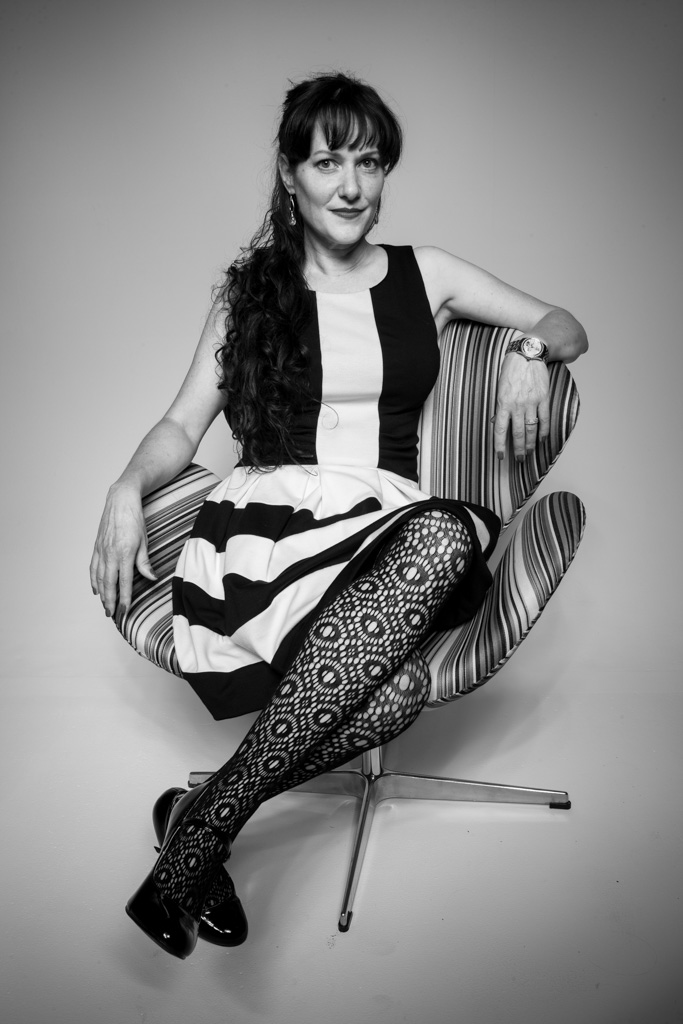 Work with a Team of Talented Marketing Pros
DPEG Marketing Plan – 
Example of an 18 Month Plan
Your Business Information

Overview: Target Market, Customer and Competitor Profiles

Marketing Objectives and Goals: Marketing Strategy, Action Steps

Vision and Mission Statement

Business objectives: Short and Long Term

Financial Analysis: Sales and Profitability Analysis

SWOT (Strengths, Weaknesses, Opportunities, Threats), Analysis and Activity Sheet

Market Overview: Your Market, Your Customers

Secret Weapon: How do we get there?

Competitor Analysis

SMART (Specific, Measurable, Achievable, Realistic, Timely)

8 P's of marketing (Product, Pricing, Position, Promotion, People, Process, Physical, Productivity)

Marketing Budget

Our Mission to You

Virtual meetings monthly

Monitoring/Measurement Activities/Report Card

Project Management System
At DPEG Marketing, we have found success with our marketing plans by finding ways to differentiate our clients from the competition, which leads to their success. Everyone has a unique story to tell and a unique value proposition differentiating them from the competition, and we want to tell your story. A DPEG Marketing Plan is a blueprint that outlines your company's advertising and marketing efforts for the next 12 or 18 months. You can consider your marketing plan as a "Plan for Success."
One of the primary purposes of developing a marketing plan is to get your company on a specific path. The marketing goals are in alignment with the broader company objectives.
For example:
A start-up is looking for strategies to increase their customers.

An established business is looking to gain more of the market share.

A company launching a new product line or service is looking for ways to promote it.

The bottom line is: with a marketing plan; you will see growth.
Our detailed marketing plans will give you a new vision of your business's potential. We guarantee that our Marketing Mentors will come up with ideas you've never thought was possible!
"I have worked with Teona Rodriguez and DPEG Marketing since October 2015. As a full-service marketing company and guru, one of the main components of our success has been a thorough, fully robust website. We started from ground zero. Over the years, the website has grown into a marketing machine, with multiple sales funnels and key call to actions where our phone and email generate daily, organic unpaid leads. These leads are true quality. In 2018, our web site generated 38% of overall West Asheville Branch revenue. Our lead conversion to closed business was 23% in 2018 for web. That was higher than our lead conversion when the source of the lead was from a Realtor.
The website is superior in many areas; Secure, modern, user-friendly. Multiple widget integrations allow reviews to flow, calculators to run, and email integration. The partnership of a hyper responsive web developer, who manages the hosting, domain registration, and security/google updates is unparalleled in the industry.
As a finance company, in a saturated market for mortgage, Teona has employed marketing creativity, and brand distinction that allows our authentic why and mission/values to be articulated and delivered to a high-level satisfied customer. Projects, updates, and training sessions are delivered regularly, on-time, and with little-to-no stress. Above all, the partnership we have is truly meaningful. We trust her 100%. Therefore, she is able to work together and yet be highly independent and self-reliant to get the job done and done well above any expectation standards. If anything, she is a true perfectionist. Without any drama! She truly owns her craft. Hire Teona today, you will be amazed. "
Zachery Adam
LET'S START SOMETHING NEW
SAY HELLO!
Have a question or just want to get in touch? Message us below!
DPEG Marketing was created with you in mind. We are passionate about the success of your brand.
Address: Anywhere you need us to be! We are a virtual office.
Our mainstay is located in beautiful Asheville, North Carolina – How lucky are we!
P: 828.515.1398
Why use us for social media services?
DPEG Marketing's Social Media services are designed to grow your brand. The benefits of using our social media services are increased brand awareness, traffic to your website, Blog readers, and leads. What we do very well is Custom Content. We get to know you and your business so well your followers will think it is you posting!
Who do you work with?
We work with start-ups as well as established businesses that are re-branding or looking for a new direction. If you are open to new ideas and interested in working with an experienced Virtual Marketing Mentor with a written marketing plan, you are our perfect client!
How do we work?
We use all the technology at our fingertips to handle your marketing needs, and save you time and money by being a virtual company. Our meetings are held over Zoom, and your plan includes a project management system that will allow you to track the tasks we are accomplishing.
Why are we different?
We are Marketing Mentors, partnering with you to grow your company using the most modern marketing methods. 
Whether we are:
Generating leads through CRM

Improving your brand awareness by building an incredible website

Expanding into new markets through social media

Keeping your existing clients happy with a strategic plan
We are there to support you every step of the way.
What is your turn-around time?
Our carefully crafted, individualized marketing plans require an average of 45 to 60 days to complete. Because the plan spans up to 18 months, this level of detail is necessary to map out our work.
How much does it cost?
Your hour-long Virtual Consultation 'Marketing Miracle Hour' is complimentary, so my question is, "What are you waiting for?"
Online Marketing Resources
Coming Soon
Life Hacks - When working from home.
Coming Soon
My Virgoness - Scheduling, my favorite word in business.
Coming Soon
Things that make me smile - Automation tools I use.