Marketing Plan
Don't start marketing without a Marketing Plan.
"The aim of marketing is to know and understand the customer so well the product or service fits him [or her] and sells itself."Peter Drucker
Brand Positioning via DPEG Marketing Plan
DPEG Marketing will collaborate with you to develop a brand that aligns with your long-term vision. The end result will be a unique business identity that sets you apart from your competitors and leaves a memorable impression on your customers.
A Thorough Marketing Analysis of Your Competitors
DPEG Marketing will conduct an analysis of your competitors' marketing strategies. This will allow DPEG Marketing to determine which techniques are working well in your industry and identify untapped opportunities. We will offer recommendations on how you can make every aspect of your marketing more effective.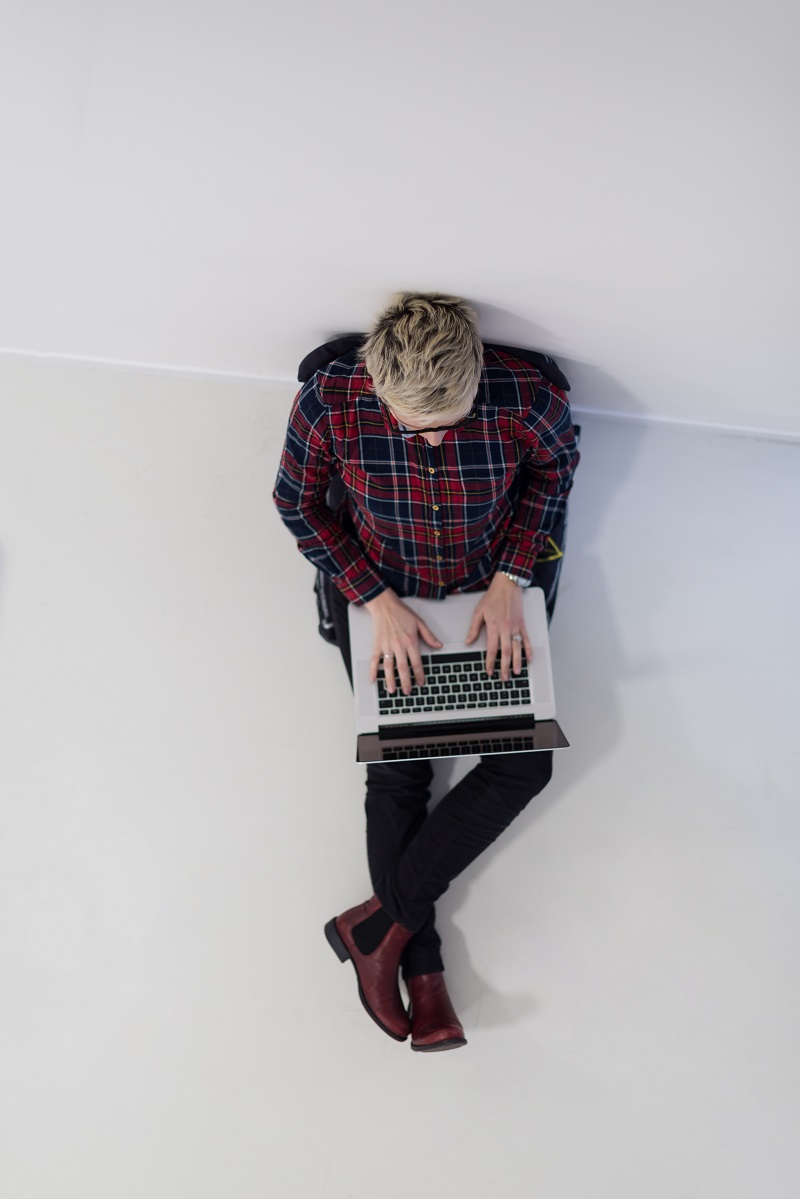 Marketing Strategy Development for Both Online and Traditional Media
DPEG Marketing will develop a comprehensive marketing plan to steadily expand your influence and encourage long-term growth. This strategy will describe how to utilize a balanced approach between digital and traditional marketing, allowing you to take advantage of the diversity in today's marketing environment.
Counseling on Development
DPEG Marketing will work with you to develop consistent branding/marketing. Your new campaign will be the heart of your revamped marketing strategy. During the Marketing Plan development virtual meetings will be conducted through SKYPE. All meetings will be scheduled in advance.
Work with a Team of Talented Marketing Ninjas
DPEG Marketing Plan
Example of an 18 Month Plan
Your Business Information
Overview: Target Market, Customer and Competitor Profiles
Marketing Objectives and Goals: Marketing Strategy, Action Steps
Vision and Mission Statement
Business objectives: Short and Long Term
Financial Analysis: Sales and Profitability Analysis
S.W.O.T. (Strengths, Weaknesses, Opportunities, Threats), Analysis and Activity Sheet
Market Overview: Your Market, Your Customers
Secret Weapon: How do we get there?
Competitor Analysis
S.M.A.R.T (Specific, Measurable, Achievable, Realistic, Timely)
8 P's of marketing (Product, Pricing, Position, Promotion, People, Process, Physical, Productivity)
Marketing Budget
Our Mission to You
Virtual meetings monthly
Monitoring/Measurement Activities/Report Card
Project Management System
At DPEG Marketing, we have found success with our marketing plans by simply finding ways to differentiate our clients from the competition which leads to their success. Everyone have a unique story to tell and a unique value proposition differentiating them from the competition, and we want to tell your story. A DPEG Marketing Plan is a blueprint that outlines your company's advertising and marketing efforts for the next 12 or 18 months. You can consider your marketing plan as a "Plan for Success".
One of the main purposes of developing a marketing plan is to get your company on a specific path. The marketing goals are in alignment with the broader company objectives.
For example:
A start-up is looking for strategies to increase their customers.
An established business is looking to gain more of the market share.
A company launching a new product line or service is looking for ways to promote.
The bottom line is: with a marketing plan you will see growth.
Our detailed marketing plans will give you a new vision of your business's potential. We guarantee that our Marketing Mentors will come up with ideas you've never dreamed of!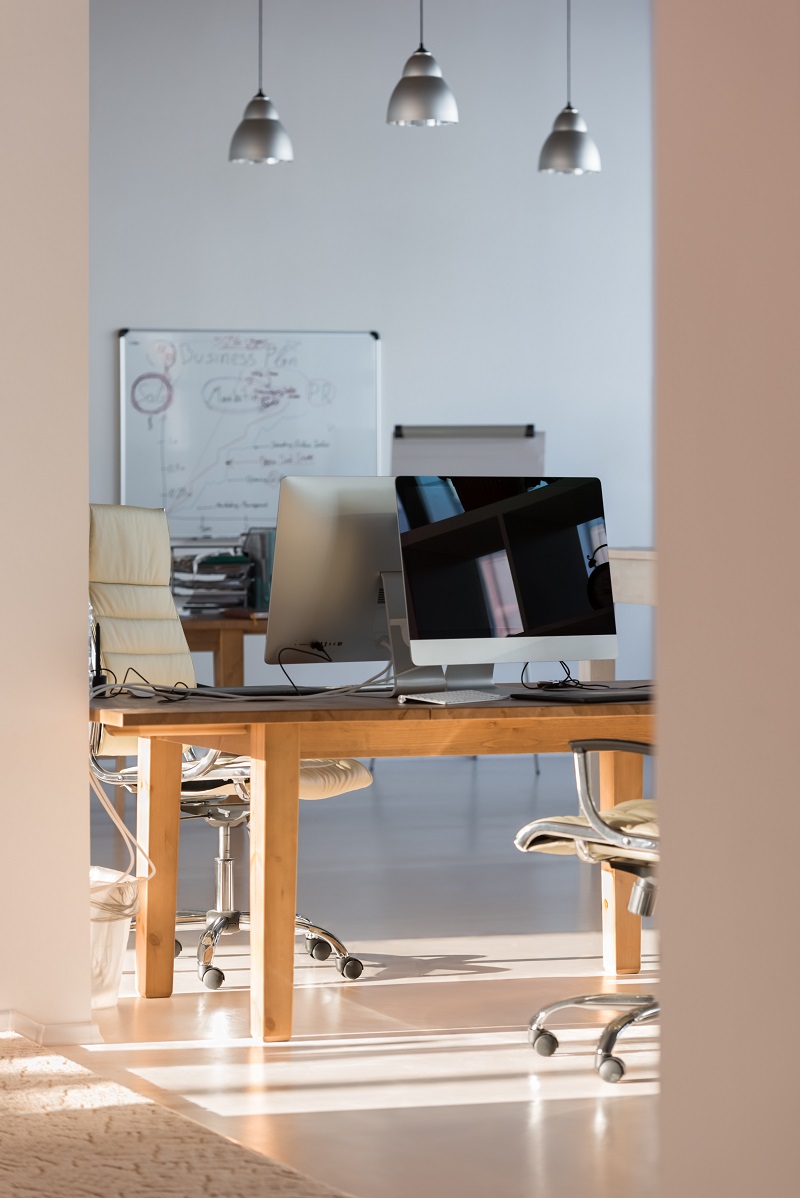 Fun Facts
No business is too large or too small to invest in a DPEG Marketing Plan.
Here are four important reasons to hire DPEG Marketing:
We ensure that your marketing objectives are aligned with your goals.
We make your ideas and concepts come to life.
We keep you focused and on task with DPEG's Project Management System.
We help you track and trend your marketing efforts.