For Business Owners & Entrepreneurs
Ah! The life of a Marketing Mentor is good. You may be wondering, "What exactly IS a Marketing Mentor?" To which we would respond: "What do you need help with?" Our clients love their new marketing plans, but they need help to implement the plan and execute their tasks. Voila! DPEG Marketing Mentor was born.
The DPEG Marketing Approach
Let us execute your marketing campaigns and activities, from website design to event planning.
If you are passionate about your business and want to create a successful brand, we are interested in working with you! We love to help business owners succeed. Our virtual Marketing Mentor Services are available to help you implement the right marketing for your business. We offer the support you need for as long as you need it.
WE WORK ON YOUR BUSINESS SO THAT YOU CAN WORK IN YOUR BUSINESS.
Integration
We believe that a consistent brand is a memorable brand. We integrate your brand and logo across the whole spectrum of marketing, sales, and service. Also, we use brand integration to help you provide excellent customer service.
Increasing Your Profits
Having virtual meetings and using our project management system saves you money and time so that you can concentrate on the parts of your business that you love.
While working with a DPEG Marketing Mentor, you will have virtual meetings and a project management system. You can track the progress we are making on any task. Our collaborative approach will make you feel like we are working in the office right next door.
Together we will decide on which package best fits your needs, and there is no yearly contract. We will continue our marketing mentorship relationship for however long you need it.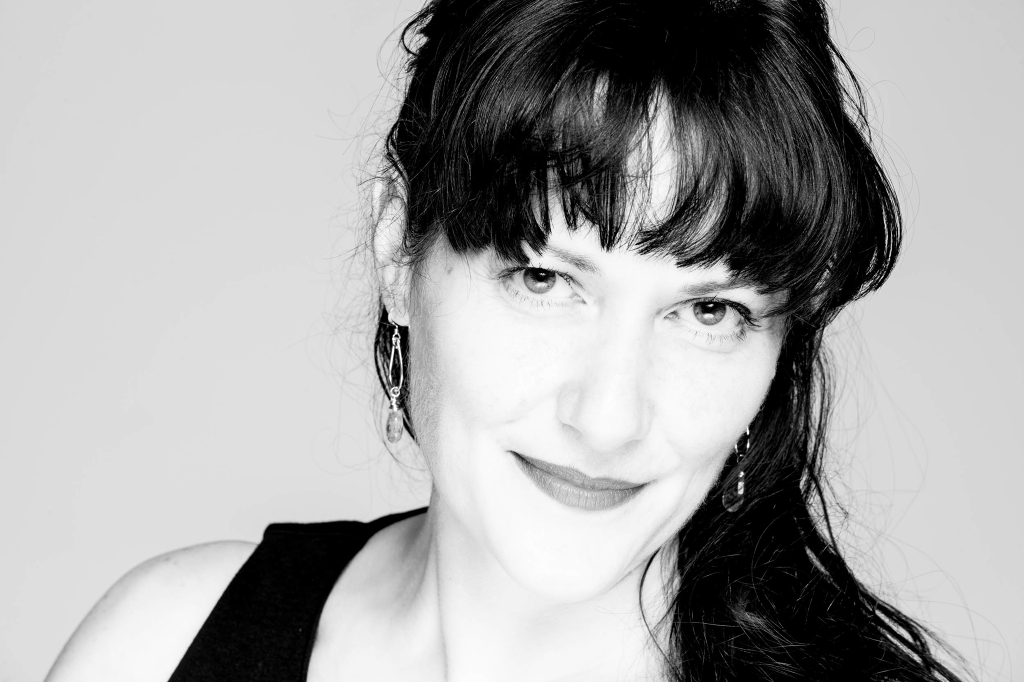 Generating New Ideas
Solving Big Problems
DO YOU NEED A MARKETING MENTOR?
Our Marketing Mentors will take care of:
At DPEG Marketing, we get things done, and have fun in the process!
EVER HEAR THE EXPRESSION "NEVER MET A STRANGER"? THAT IS US!
Corporate Event planning can be expensive and stressful. DPEG Marketing takes the guesswork out of planning meetings, expos, and events. By providing planning, expertise, and creative solutions for meetings, expo's and events of all sizes, we can work within your budget. Since we handle everything from conception to completion, we can de-stress the experience.
Below is an example of our checklist of how we will run your event:
Brainstorm
Determine what your basic event requirements are: dates, location, and the number of attendees.

Define the WHY. Is it a networking event? Training? A fundraiser? A celebration or promotion? Having clarity about the purpose of your event will help ensure that DPEG Marketing is well-aligned with your needs.

Set a budget.
3 Months Out
Place an order for any printed materials.

Begin production of meeting content (videos, presentations, printed collateral, and worksheets).

Create a customized event website.

Send invitations to attendees. Include the link to your custom event website.

Decide on Marketing, PR, and social media strategy for your event.
The Day of
Meet with the DPEG Team to review all event details.

Do a walk-through.

Check to ensure that all times and locations for the event have been posted correctly, clearly and visibly.

Do a test run of all A/V presentations.

Set up registration packets.

Greet attendees.
Post-Event
Organize shipping of any equipment that needs to be returned.

Write thank-you notes to speakers, staff, and others.

Solicit feedback from attendees and critical staff.

Complete any post-meeting surveys with the client.

Keep a set of notes about what worked well and what didn't, so you can refer to it when planning future events.
LET'S START SOMETHING NEW
SAY HELLO!
Have a question or just want to get in touch? Message us below!
DPEG Marketing was created with you in mind. We are passionate about the success of your brand.
Address: Anywhere you need us to be! We are a virtual office.
Our mainstay is located in beautiful Asheville, North Carolina – How lucky are we!
P: 828.515.1398
Why use us for social media services?
DPEG Marketing's Social Media services are designed to grow your brand. The benefits of using our social media services are increased brand awareness, traffic to your website, Blog readers, and leads. What we do very well is Custom Content. We get to know you and your business so well your followers will think it is you posting!
Who do you work with?
We work with start-ups as well as established businesses that are re-branding or looking for a new direction. If you are open to new ideas and interested in working with an experienced Virtual Marketing Mentor with a written marketing plan, you are our perfect client!
How do we work?
We use all the technology at our fingertips to handle your marketing needs, and save you time and money by being a virtual company. Our meetings are held over Zoom, and your plan includes a project management system that will allow you to track the tasks we are accomplishing.
Why are we different?
We are Marketing Mentors, partnering with you to grow your company using the most modern marketing methods. 
Whether we are:
Generating leads through CRM

Improving your brand awareness by building an incredible website

Expanding into new markets through social media

Keeping your existing clients happy with a strategic plan
We are there to support you every step of the way.
What is your turn-around time?
Our carefully crafted, individualized marketing plans require an average of 45 to 60 days to complete. Because the plan spans up to 18 months, this level of detail is necessary to map out our work.
How much does it cost?
Your hour-long Virtual Consultation 'Marketing Miracle Hour' is complimentary, so my question is, "What are you waiting for?"
Online Marketing Resources
Coming Soon
Life Hacks - When working from home.
Coming Soon
My Virgoness - Scheduling, my favorite word in business.
Coming Soon
Things that make me smile - Automation tools I use.