Marketing Mentor
For Business Owners & Entrepreneurs
Ah!  The life of a Marketing Mentor is a good life.  You may be wondering "What exactly IS a Marketing Mentor?"  To which we would respond:  "What do you need help with?"  Our clients love their new marketing plans, but find they need help to implement the plan and execute their tasks.
Voila!  DPEG Marketing Mentor was born.
Why DPEG Marketing
Contact Us
The DPEG Marketing Approach
Let us execute your marketing campaigns and activities, from website design to event planning.
Do You Need a Marketing Mentor?
If you are passionate about your business and want to create a successful brand, we are interested in working with you! We love to help business owners succeed. Our virtual Marketing Mentor Services are available to help you implement the right marketing for your business. We offer the support you need for as long as you need it.
Want feedback on your marketing plan?
Need help developing your web presence?
Unsure how to express your WHY?
Confused by social media?
Just hired a Sales employee?
Rolling out a new product of service?
Hosting an event and not sure how to plan?
We work ON your business so that you can work IN your business.
Integration
We believe that a consistent brand is a memorable brand. We integrate your brand and logo across the whole spectrum of marketing, sales and service. In addition, we use brand integration to help you provide excellent customer service.
Increasing Your Profits
Having virtual meetings over Skype and using our project management system saves you money and time so that you can concentrate on the parts of your business that you love.
While working with a DPEG Marketing Mentor, you will have virtual meetings, and access to a project management system. You can track the progress we are making on any task. Our collaborative approach will make you feel like we are working in the office right next door.
After your free consultation appointment, together we will decided on which package best fits your needs and there is no yearly contract. We will continue our coaching relationship for however long you need it.
What We Can Help You With
Our Marketing Mentors will take care of:
At DPEG Marketing, we get things done, and have fun in the process!
Ever hear the expression "Never met a stranger"? That is us!
Corporate Event planning can be expensive and stressful. DPEG Marketing takes the guesswork out of planning meetings, expo's and events. By providing planning, expertise and creative solutions for meetings, expo's and events of all sizes we can work within your budget. Since we handle everything from conception to completion, we can de-stress the experience.
Below is an example of our checklist of how we will run your event: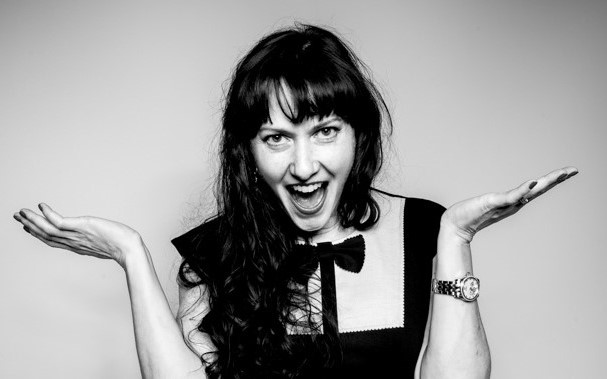 Let's do this – together! Our reputation depends on your success. Our tasks and deadlines are realistic, and we will help you execute all your marketing needs. We save you time and money by managing projects. As a virtual company, you can live and work anywhere and still hire us as your Marketing Mentor.