Advance Your Business Today!
Get A Free Consultation
Find new ways to win
Our Services
Client Retention Maintenance (CRM), just a fancy way of saying "Don't lose a lead, contact or a task!" We find when writing a marketing plan, CRM is always listed as a to do item. Entering your business cards into an excel spreadsheet just does not cut it any more. At DPEG Marketing we rely on all of our systems which makes running our company that helps other businesses grow very helpful.
DPEG Marketing uses Quickbooks and Constant Contact. To keep your websites running strong we use ManageWP, Divi Theme and Elegant Themes. To be able to do business from anywhere, we use Microsoft Office 365 Business, Skype and Dropbox Business.  To give our clients the design they want we use Adobe Creative Cloud.
We understand what it takes to run a business! We will work with systems you already have in place. If you do not have systems in place, we will help you figure out the best solutions for your company.
Quickbooks
With Quickbooks reports like Profit & Loss, Balance Sheet, Company Snapshot, we are able to see where business stands. We are able to manage Accounts Receivable and Accounts Payable easily. The ongoing process of maintaining a sustainable company is always reviewing expenses. This help everyone understand where and what money is being spent on.
Constant Contact
DPEG Marketing Company is a Constant Contact Solution Partner. All of our clients are under one account which allows our team to have a centralized dashboard via a single interface. Being a Constant Contact Solutions Partner we are able to offer additional services to help our clients be more successful and increase their revenue. We can provide our clients with email marketing services to help them meet their goals. The partner program offers resources, support, reporting and education to help us bring you new clients, increase revenue and keep you happy with results. We love Constant Contact!
Manage WP
We know how your website is performing and let you know by a monthly report. DPEG Marketing will automatically backup your website to a external destination of your choice. We keep your updates, Up-To-Date and know if your website is down with up-time monitoring. Our favorite feature is Keyword Tracking. We have 100 keywords we are tracking for you all the time.
Specialties
With Microsoft 365 Business we are bold.
We create with Word, Excel, and Sway and so much more . Also to not forget our digital personal assistant – Cortana. We able to access work securely from anywhere. No wifi, no problem, we can work offline and sync when we get back to the office.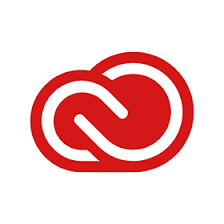 Adobe Creative Cloud – You had me at Hello!
From an idea, to a concept, to design. Just a few of the many Adobe applications we have at our finger tips.:
Photoshop – Image editing and compositing
Illustrator – Vector graphics and illustration
InDesign – Page design and layout for print and digital publishing (DPEG Marketing's Favorite)
Typekit – Thousands of fonts from the world's leading type foundries
Video too!
Premiere Pro CC – Video production and editing
After Effects CC – Cinematic visual effects
Audition CC – Audio recording, mixing, and restoration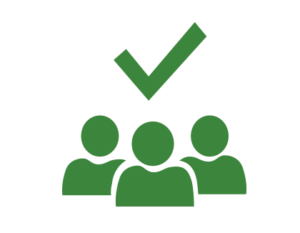 Planner
We love Microsoft Planner. We use Planner as our project management system. Microsoft Planner is a simple solution. Planner lets us organize projects, share files, assign tasks, and chat with you, our clients.
SharePoint
Along with Planner we use SharePoint, as a central location for all of our shared documents, no longer have to wait for an email. It's in SharePoint! Another very cool feature with SharePoint, we can build the team a website. It is updated with progress notes on tasks and projects. We give shout-outs to team members for a job well done. We might post an interesting article for people to read. We call it the "Communication Board".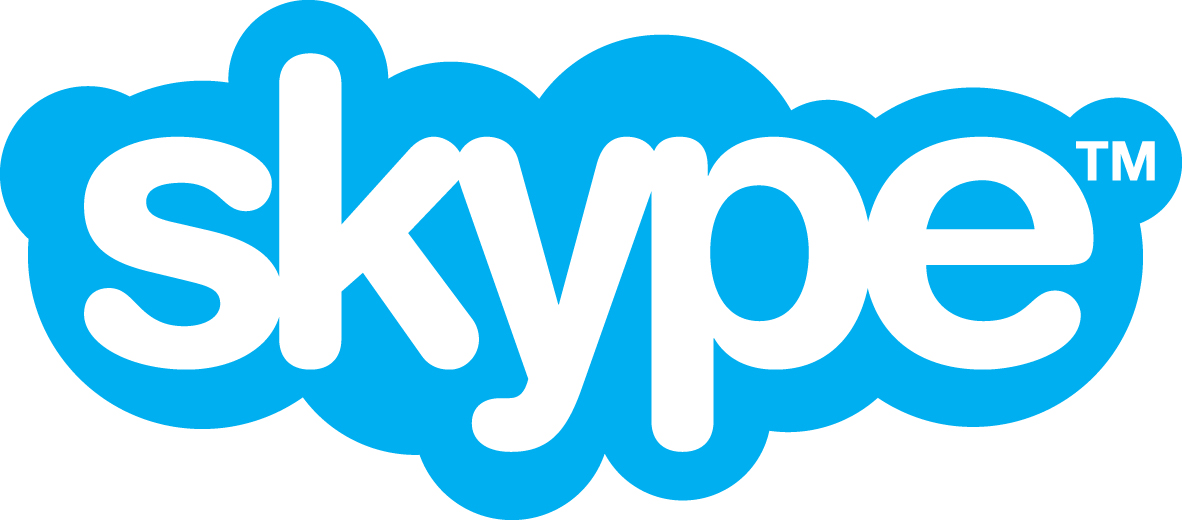 Skype
We want to SEE our clients as often as possible. However, since we a virtual company we use Skype. We can now combine Skype with Microsoft Teams. Teams is very practical and also fun. Teams provides a modern day  conversation experience.  It keeps up with threaded chats and our visible to the entire team (this includes you). And with Skype, Teams can have voice and video conferences. Everyone can add personality to their digital workspace with emojis, stickers, GIFs and custom memes to make it their own.
Sway
Sway 
is changing how we create presentations. Sway is based around a storyline.  The flexibility of Sway allows stories to be created in a much more free-flowing way than presentations created in PowerPoint. 
Of course we have a CRM, Dyamics 365.
 There may be an application we use that is not listed, you we need to 
call us
 to find out more.