Be clear on what are you selling.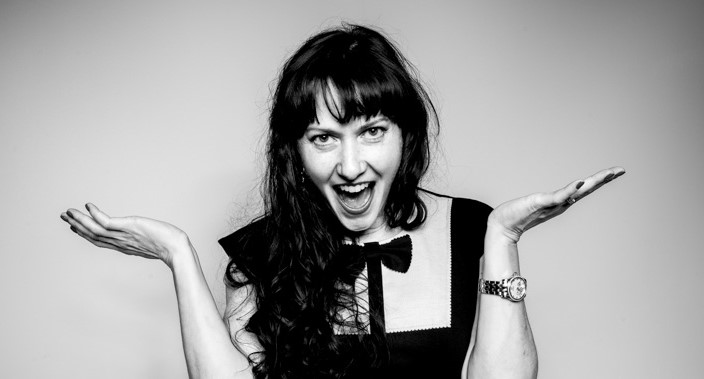 My journey of becoming a better marketeer.
Practice makes perfection, right? Well, yes and no. After my own "practice," my understanding is now clarity makes perfection. Be clear on what you are selling.
Which brings me to the question of why do we not commute on trains? I love a train ride. Riding on a train has a sense of peace and tranquility. However, I do not hesitate to jump in my car and drive away when meeting with clients. Do I prefer driving myself, getting stuck in traffic, trying to multi-task while getting from point A to point B? No.
Follow with me as I simplify the rail industry. Did the rail industry simply forget what they were selling? In the 1920s, trains accounted for 75% of intercity movements. By 1975 that stat had fallen to 35%.
Did Rail Executives' lose their clarity on what they were selling? They might have thought they were selling transportation; however, so was the car industry. If I had a time travel machine, I would have guided the train industry to market themselves with images of:
Peace of mind

Ease of use

Comfort

Tranquility

Assurance
An approach to help you get clear on what you're selling
Be self-aware
Your best offer is the kind of work you enjoy most, projects where your customers get the best from you and feel most valued. But if you're not clear on what that is, that lack of clarity will really show through.
Getting clear on what you're selling. Think about how you want to spend your days. If time is finite – what matters to you most? 
Ask your customers for their feedback but listen hard and the way they describe your value. Suppose customers are engaging your company over another offering similar services. In that case, people make decisions based on much more than your product. Marketing effectively means understanding and capturing that unique value. It's articulating how your services make people feel, rather than just what your services do.
Do the work. Kick off a research project and talk to your customers, and you'll uncover the actual value of what you offer and where your sweet spot really lies. What part of what you do gets your best customers most excited? Taking a customer-centric approach to communicating your services stops you from offering those vague shopping lists of services. 
So before your wheels are in motion, make sure you are very clear about what you are selling. The rest will fall into place. Remember, clarity makes perfection.
In 2022 how will you make sure that you succeed in what you set out to achieve? Want a partner with your online branding? We can help. Call DPEG Marketing Company at 828-333-3816 and set up free hour-long Virtual Consultation.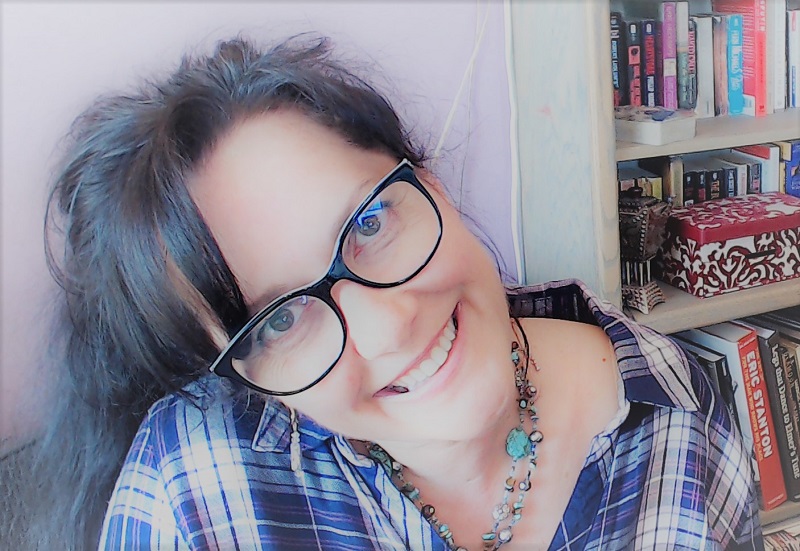 Teona is outgoing, gregarious, and socially assertive. No one stays a stranger long after they meet her. Teona is enthusiastic and possesses a contagious level of optimism. She cares deeply about her clients, listens carefully to their feedback, and gives her all for their success.