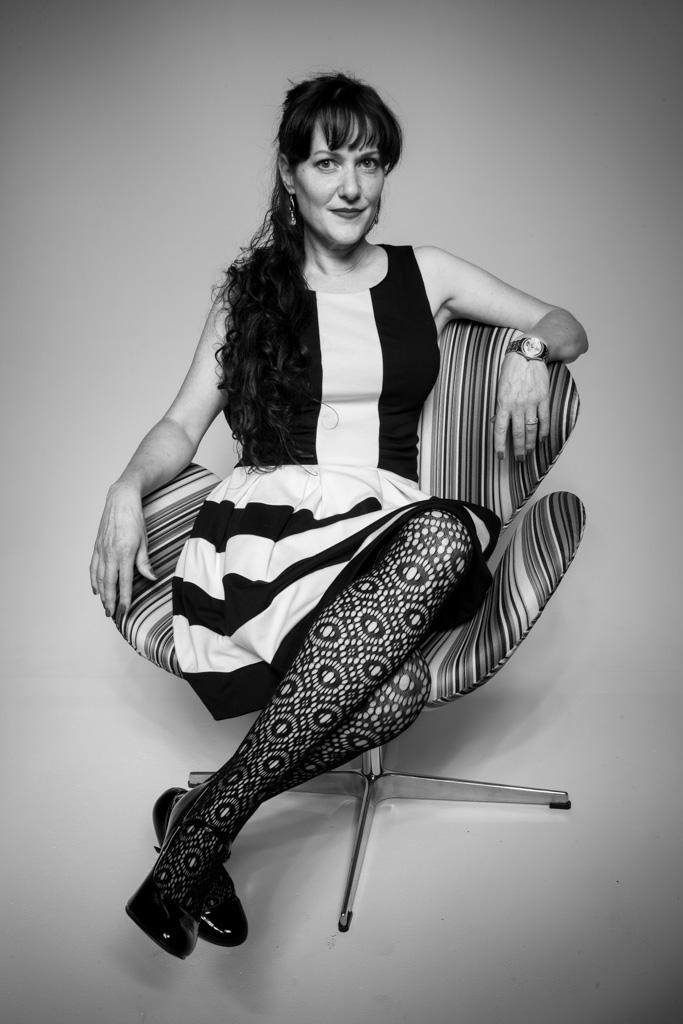 Our Why. At DPEG Marketing, our vision is to create new and innovative ideas for each client we serve. We are enthusiastic and willing to work and contribute with your team efforts in creativity ways. We are not pacified by traditional rewards only, but we appreciate more personal rewards, in particular your company's success. We are very sensitive when it comes to understanding other's interests, goals and character. We are always finding ways to give back to the community and involved with charities that touch our hearts. At DPEG Marketing, we have built a sustainable company while at the same time abiding by: "We're all in this together, so let's work together."
We live by our values everyday.
They motivate and drive us.
The end result are happy clients. Our Why.
Demonstrate a high personal and professional regard for the feelings and emotions of our clients.
Not be afraid to be different in either ideas or approaches to problem solving.
Always treat others with respect.
Recognize the need for continued education to always be a knowledge-driven company.
Serve as a good moderator.
Bring flexibility to the team. Able to lead but also support.
"Our goal is to be known for versatility in developing and implementing plans that generate positive results and erase borders."
Partnerships and Affiliations
Staying true to our vision, DPEG Marketing is on the board of The Genesis Alliance.
The Genesis Alliance, Inc. is an independent and self-sustaining nonprofit organization. It is not affiliated with, nor an auxiliary to, any other organization. Incorporated as a nonprofit charitable organization under the laws of North Carolina onMarch 25, 2004, it is a tax-exempt public charity under 501(c)(3) of the Internal Revenue Code.
Annual Luncheon – The primary fund-raising event sponsored by the Genesis Alliance is its Annual Luncheon.
Each year, the Luncheon will feature a different non-profit that helps women or children in this community whose lives have been affected by domestic violence. The proceeds from the Luncheon each year will be donated to the featured non-profit, which may include the Genesis Alliance's own scholarship fund.
Genesis Alliance's Scholarship Fund – The Genesis Alliance aids local nonprofit organizations that help women and children whose lives have been upended by domestic violence, child abuse and sexual abuse.
Our scholarship fund assists those in need obtain a higher education. It's what they need to transition from surviving to thriving. We award scholarships on scholastic achievement, personal experience, and personal financial need.
Donations – The work of The Genesis Alliance will be funded from dues paid by its members and from donations from individuals. It does not and will not receive money from United Way.
Sarah Michelle Chandler
Our Fearless Leader
Graduated in English Literature from University of Damascus in 1980, and an Electrical Engineering degree from the University of Houston in 1986. Sarah has everything covered from website maintenance to content.
She built the computers that run this business, and just like the computers running at super speed, Sarah is in the background making sure the DPEG magic happens. She handles all the day to day operations to ensure smooth sailing. From her background in engineering, everything is triple checked, and hackers beware; she is on top of website maintenance and security. You want Sarah on your team.
"I learned early on that I had a knack for making any company a huge success with a lot of very satisfied customers."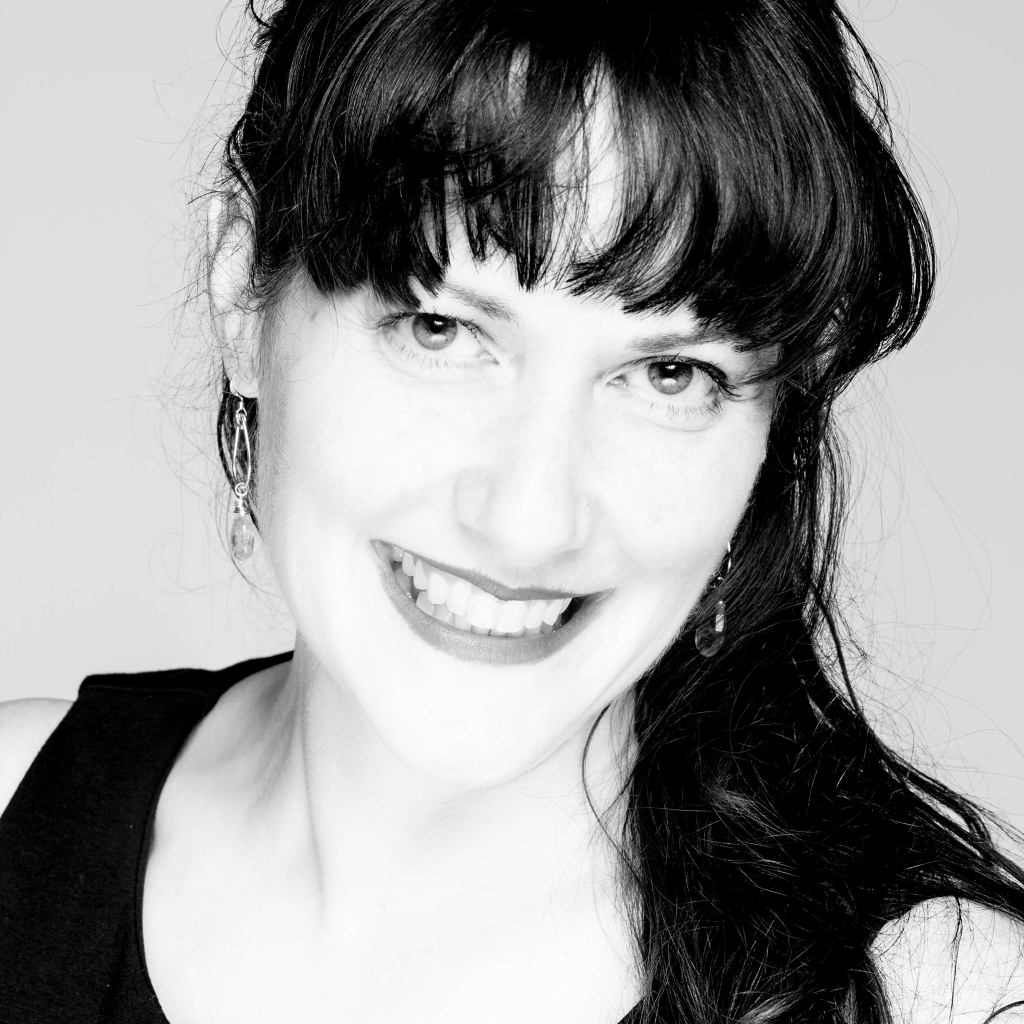 Teona Monique Rodriguez
Marketing Mentor Superwoman
Starting in 1992, Teona has traveled this country leaving a marketing trail through Florida, Alabama, Texas, and now Asheville, North Carolina. For fun, she attended UAB for an accounting degree. Confidence and experience are a second nature for this superwomen.
A New Jersey girl with a southern y'all, Teona has traveled the country only to leave behind growing companies. Starting in West Palm Beach, Florida, she moved on to Birmingham, Alabama, and then took on the challenge of Houston, Texas. She was the Director of Marketing for a prominent surgeon in Houston for over 8 years. In that time, the company she managed and directed, along with her name, became synonymous with growth and success.
Teona has never met a stranger. She is outgoing, gregarious and socially assertive, which make her that much easier to work with. She is very enthusiastic and watch out for her optimism, you might just catch it.  But what makes her DPEG's Marketing Mentor is that she truly cares about you and your business.
I am a motivated marketer that understands how to achieve goals along with growth while being inspiring and fun for my clients.
Our talent means everything to us.  It defines our culture and guides our process and environment. We put an emphasis on working smart and bringing people on board who uphold our values and create success for our clients. We have decades of building our own successful businesses, and we are now bring that experience to you.
DPEG Marketing team has taken on challenges with extreme deadlines, and pulled off tremendous feats with seeming ease to their clients, so much so, that the challenges kept getting bigger and bigger. Both Sarah and Teona, being natural planners and detail-oriented, want you to relax and trust that the marketing side of your business will be covered by DPEG Marketing. Your business is everything to you, and itwill be cared for as such.
Bottom line, it's all about you, the client, and your success
You will quickly realize that DPEG Marketing combines creative concepts with strategic planning and intelligence to convey the true essence of your brand. As your strategic partner the possibilities are endless.
The golden rule for marketing
At DPEG Marketing we believe in marketing for the times we live in by embracing technology and leveraging it to grow your business. However, we will never forget the lesson taught many, many years ago, and that is people do business with people they respect and trust.
We are motivated and know how to complete goals.