Personal Coaching to Improve Your Marketing Efforts
If you are passionate about your business and want to create a successful brand, we are interested in working with you. We love to help business owners succeed. Our virtual Marketing Coaching services are available to help you implement the right marketing for your business. We offer the support you need for as long as you need it.
Want feedback on your marketing plan?
Need help developing your web presence?
Unsure how to express your WHY?
Confused by social media?
Just hired a Sales employee?
Rolling out a new product of service?
Hosting an event and not sure how to plan?
After your free consultation appointment, together we will decided on which package best fits your needs and there is no yearly contract. We will continue our coaching relationship for however long you need it.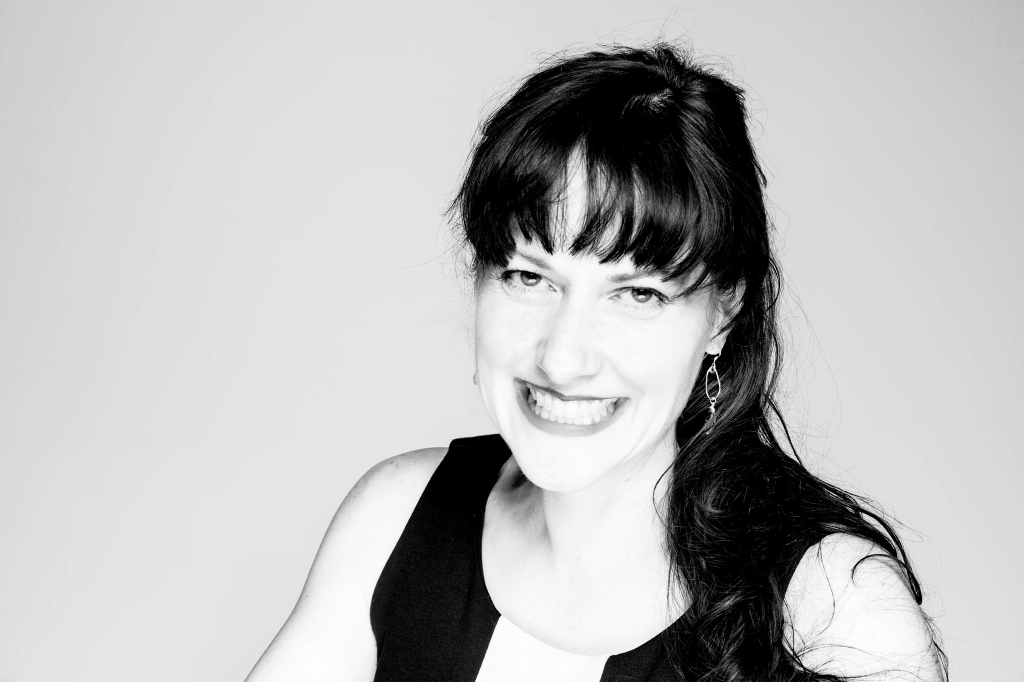 Want to make a splash? Start off with our goal setting workshop is titled "Creating your WHY!"
It is fun and at the same time powerful. The workshop is an hour long then we take a 15 minute break. After the break we review your goals, make sure your WHY is strong and make a plan on how to start. The entire process can take up to 4 hours and I find that mornings are best, as people are "fresh".
The DPEG Marketing Approach
Let us execute your marketing campaigns and activities, from design of websites to events. We work on your business so that you can work in your business.
Integration
We believe that a consistent brand is a memorable brand. We integrate your brand and logo across the whole spectrum of marketing, sales and service. In addition, we use brand integration to help you provide excellent customer service.
Increasing Your Profits
Having virtual meetings over Skype and using our project management system saves you money and time so that you can concentrate on the parts of your business that you love.
Each of our packages include Marketing Coach time, time spent in meetings together, and access to an organized system for managing your projects. You can track the progress we're making on any particular task. Our collaborative approach will make you feel like we're working in the office right next door.
Schedule your complimentary "Marketing Miracle Hour" session today
Hire us to be your marketing coach. We are passionate about coaching and consulting. If you could benefit from a one-to-one coaching session with us, reach out today.
Get in Touch