Ever hear the expression "Never met a stranger"? That is us!
Corporate Event planning can be expensive and stressful. DPEG Marketing takes the guesswork out of planning meetings, expo's and events. By providing planning, expertise and creative solutions for meetings, expo's and events of all sizes we can work within your budget. Since we handle everything from conception to completion, we can de-stress the experience.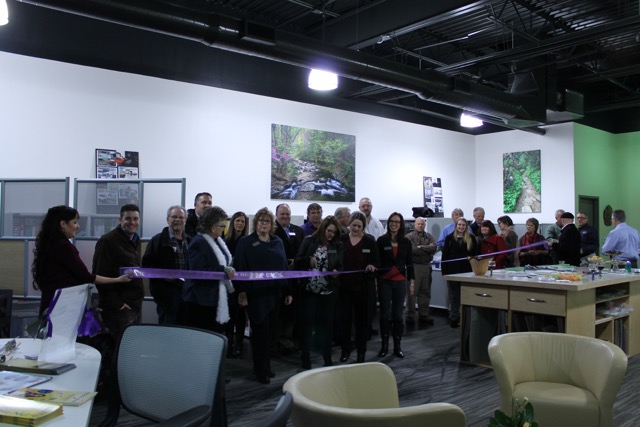 Just an example of our checklist of how we will run your event.
By using The DPEG Marketing Approach
Let us execute your Corporate event. We will work on your event so that you can work in your business.
Integration
We believe that a consistent brand is a memorable brand. We integrate your brand and logo across the whole spectrum of marketing your event. In addition, we use brand integration to help you provide memorable experience.
Increasing Your Profits
Having virtual meetings over Skype and using our project management system saves you money and time.
Each of our packages include Marketing Mentor time, time spent in meetings together, and access to an organized system for managing your event. You can track the progress we're making on any particular task. Our collaborative approach will make you feel like we're working in the office right next door