Work with a Virtual Marketing Mentor
The DPEG Marketing Work Flow
At DPEG Marketing, our passion is to create new and brilliant ideas so that each client we serve can succeed. We tune in to the interests, goals and character of your company so that we can represent you with sensitivity and accuracy. We are brimming over with enthusiasm and work hard on your behalf. When you succeed, we succeed. We value the health of our local community, and is always finding ways to give back through charities that touch our hearts. We are proud to say DPEG Marketing is a sustainable company which abides by the belief that: "We're all in this together, so let's work together!"-Teona M. Rodriguez
We want to help you grow.
Preview of DPEG Marketing Services
It's not a passing fad
The benefits of using our social media services is increased brand awareness, traffic to your website, Blog readers and leads. What we do very well is Custom Content. We get to know you and your business so well your followers will think it is you posting!
We want to help you grow.
Get out of the box
Think Different! Your virtual Marketing Mentor will create a WordPress website that's attractive, professional and simple to use.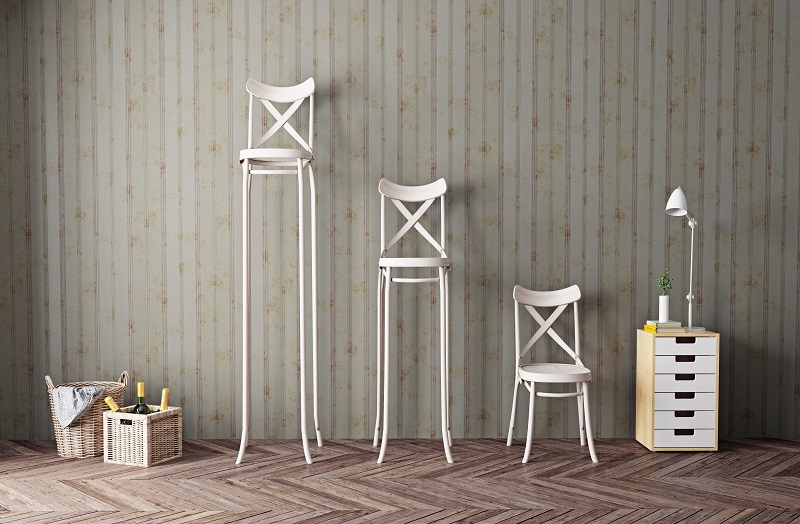 From concept to reality
Our strategic marketing plans are custom made for you by your personal virtual Marketing Mentor. No more cookie cutter plans!
Staying connected
Your virtual marketing mentor will create a great system for staying in touch with potential clients, maximize your return on leads, and easily communicate with current and future customers.
Do what you love
Having meetings over Skype with your Virtual Marketing Mentor and using our project management system saves you money and time so that you can concentrate on the parts of your business that you love.
Frequently Asked Questions
You may be asking yourself: 
What do I need to start?
Why do I need a written marketing plan?
How much does it cost?
Your hour long Virtual Consultation "Marketing Miracle Hour" is complimentary so my question to you is, "what are you waiting for"?
"Teona Rodriguez sharpens the "WHY" in your business, makes you ask the hard questions, and helps you articulate a written guide to execute a detailed plan, setup action steps and have a built-in accountability measure to keep you on track. If you want to grow your business and be strategic with marketing, make more $ and work less hire Teona."
BAM!
Thanks,
Zachery Adam